Welcome To Avant-garde Poetry!

Please bookmark this page.


Click on "Poetry" to read my poems.

I hope this site can provide me with the opportunity to both express myself poetically and reach out to others poetically
Words are more powerful than anything i have set my imagination on.
I hope also to hear from you when you stop by my site, words do HEAL.


Thank You For Visiting!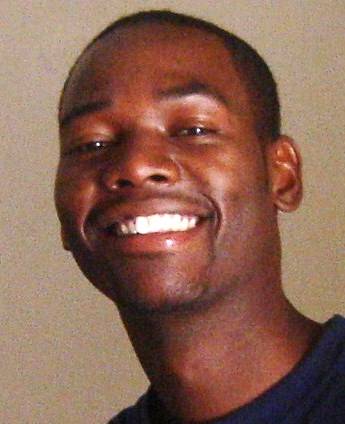 ©2000 - 2012 Individual Authors of the Poetry. All rights reserved by authors.