Welcome!

This is Kandid Tale's Poetry Site.

I love writing and reading Poetry. It's like Living Water that I digest when I need to purge the ugliness in and out of my life.

I also enjoy Art. I'm not too particular with the genre. If it speaks to me, I'm sold.

Help Support the Fight Against Mental Illness!
https://urlzs.com/S5fPd


Thank You For Visiting!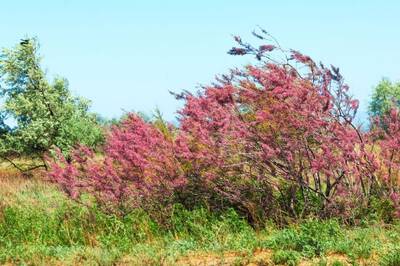 ©2000 - 2012 Individual Authors of the Poetry. All rights reserved by authors.